The Renowned Isagenix 30 Day Cleanse!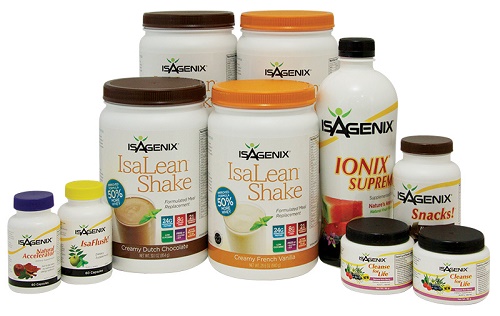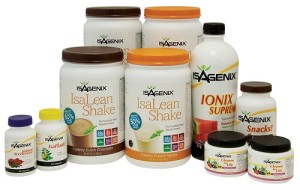 The Isagenix 30 day cleanse is ideal for people who need to lose weight using a flexible, 30 day program. The program is a breakthrough towards weight loss and healthy living.
It is designed to get rid of harmful impurities from the body and instead infuse it with botanicals, essential vitamins and other ingredients that are crucial to the body. The natural contents are important as they help in shedding away the extra kilograms without the use of stimulants, laxatives or diuretics.
How Does it Work?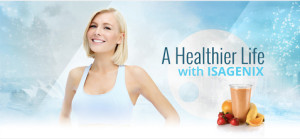 The Isagenix 30 Day Cleanse is based around nutritional cleansing. With shakes, vitamins, cleansing products and snacks, the 30 day program helps you rid your body of toxins. As such, weight loss, increased energy and better overall health is a by-product of this release of toxins.
Fatigue is one of the biggest challenges for overweight people. This program acts as an energy booster which means that you have more time doing exercises or other daily routines. This translates into more lose of weight and healthier living.
Whether your aim is to get rid of those unnecessary kilograms, improve recovery of muscles, decrease visceral fat or increase growth of muscles, there is a reliable option to boost your desired results. The Isagenix 30 day program is a meal replacement program that comes with nutrients that assists you with losing of weight and building of muscles. This means that the program is also ideal for physically active people like athletes, or unhealthy, overweight people to kick start their weight loss plan.
What's in the Isagenix 30 Day Cleanse?
The IsaLean shakes found in the 30 day cleanse are formulated to overcome stubborn weight while at the same time boost metabolism. The product will maintain your muscle, support cardiovascular health and more.