Hi, My Name is Dean Billett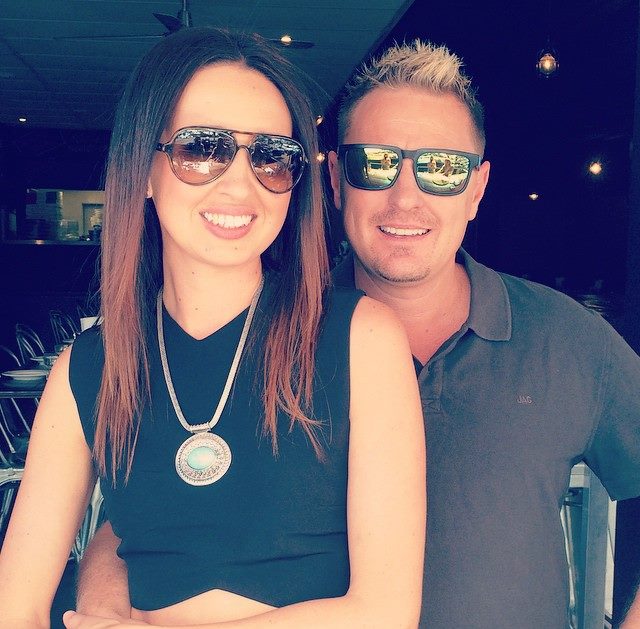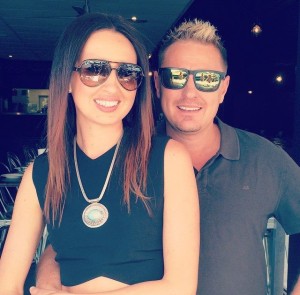 Well I started as an apprentice carpet layer 23 years ago nearly to the day. How time flies! I moved to the Gold Coast 14 years ago, a little bit lost, and a little bit scared.
I have met the most amazing people on this journey. I have evolved as a person and discovered who I am, what I am made of, and how life exists on so many different levels. Life is definitely a journey and not a destination. I don't believe anyone is destined for anything, you need to 'dream out loud' in this life, listen, but be heard and be passionate, dig deep and stand proud of who you are.
My Isagenix Weight Loss Journey
Back in the middle of 2014 I signed up to Isagenix to lose a bit of weight. The products worked very well whilst doing my initial 30 day cleanse.
I've been on so many different diets (high protein low carb, paleo, the flat belly diet, the list goes on). I mean they all work if you can stick to them, but for me, way too hard and way too time consuming for a man on the run. The last thing I want to be doing in my very limited day is preparing and cooking 3 or 4 meals with the right amount of protein, carbs and fat.
Isagenix for me has changed everything. The perfect diet, quick and easy, no preparation, just have a shake on the run. I have protein bars and snacks with me at all times and find myself driving past Maccas now, and not turning into the drive thru. My meals at night have also changed to really health conscious choices, I am lighter and I wake up feeling energised and light.
The Isagenix Business Opportunity
My brother and I love the products so much now we have both become distributors of Isagenix products. My brother is very fit, and uses for energy and performance, more than weight loss. The commissions and bonuses Isagenix pays out on a weekly basis is unbelievable from a business man and a salesmen point of view. I have only started the business 8 weeks ago and have averaged outstanding returns. My wife and I cleared $1800 in commission and bonuses last week** and we have a lot of happy people losing weight to go with it.
So as a salesmen and a business owner I am just shooting this straight from the hip, this is a business model that really works if you want to make extra $$$ from home. I have never made this amount of money so quickly in any business and this is definitely a great product that gets results fast. Like any business it will require hard work, dedication and having a passion for the products you are selling is absolutely necessary to succeed.
I have a young daughter now, and Isagenix has helped provide substantial additional income for her. It has allowed me to travel to various parts of Australia and the world, buy a new car, enjoy my favourite restaurants, and upgrade our existing home. I am SO happy I found Isagenix!
Want More Information?
If you are reading this and are interested in joining our team, I am only too happy to provide all the necessary training to help you succeed in this business. If you simply wish to use the products, I can assist with recommending the correct program.
Email me at isaboost.com.au@gmail.com and I will respond within 12-24 hours.
**Earning levels for Isagenix® Independent Associates that appear in this publication are examples and should not be construed as typical or average. Income level achievements are dependent upon the individual Associate's business skills, personal ambition, time, commitment, activity and demographic factors. For average earnings, see the Isagenix Independent Associate Earnings Statement found at www.IsagenixEarnings.com.
Disclaimers
Weight-Loss Disclaimer
Weight loss should not be considered typical. Individual results will vary. In a 2012 study performed by University of Illinois at Chicago researchers, subjects lost an average of 4.1 kg after 30 days using an Isagenix system.
Information for General Purposes Only
Information provided on this Website and on all publications, packaging, and labels is for general purposes only and designed to help you make informed decisions about your health. It is not intended to substitute advice from your GP or healthcare professional.