Isagenix Sydney – N.S.W
An Exclusive Opportunity to be Part of Something Big!
Shipping Isagenix to Sydney and N.S.W.
Wherever you are in Sydney, or in the entire state of New South Wales for that matter, IsaBoost can ship any Isagenix product you wish right to your door. IsaBoost stocks the entire Isagenix range and every product is in stock and ready to ship when your order is received. Buy or order online and get immediate delivery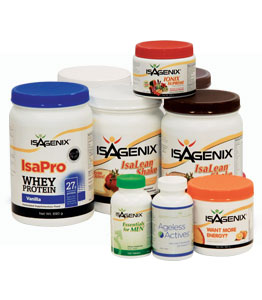 Shipping to Gold Coast also and Other Parts of QLD
The Isagenix Australian factory is located in Sydney, New South Wales. Thus, shipping is always efficient and quick throughout both the city and other areas of the state. Whether it is one product or an entire program of healthy Isagenix nutrition, IsaBoost can get it to you fast.
Become a Part of the Isaboost Sydney Team

When you choose to become an Sydney Isagenix Distributor for and other areas in NSW, you are not only choosing to spread health but also to share in the wealth. The network of Isagenix distributors currently contains over 100 millionaires and thousands of six-figure income earners. So you can get healthy and help others to improve their well-being while either supplementing your current income or replacing it altogether by becoming an Isagenix distributor for Sydney and surrounding areas.
Interested in this amazing opportunity to join the Isagenix Sydney team? Contact us today!