Isagenix AMPED NOx
What is the Isagenix AMPED NOx?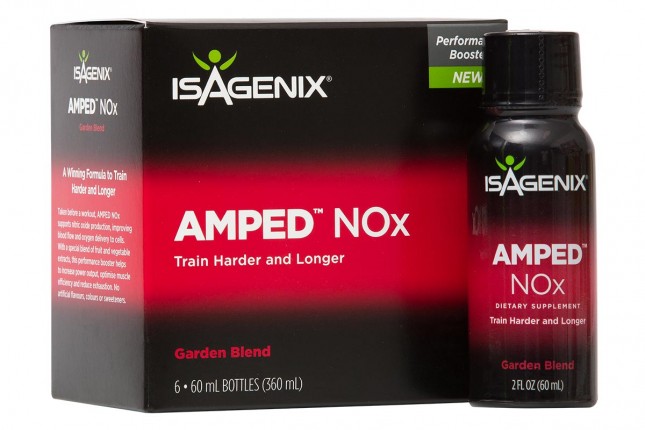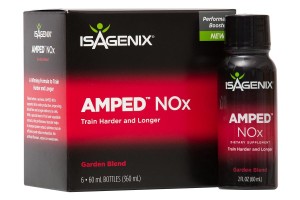 The perfect pre-workout shot to help prime muscles for maximum performance during high-intensity exercise.
Nitrates from fruit and vegetable extracts help give you stamina during training.
Polyphenols from grape, cherry, pomegranate and apple juice support overall health.
Boost energy, reduce fatigue and improve performance.
Retail Price: $37.33
Sign Up and Save Price: $28.00 (Save $9.33!)
Ingredients:
Product Marketing Materials