Isagenix Cleanse for Life
What is the Isagenix Cleanse for Life?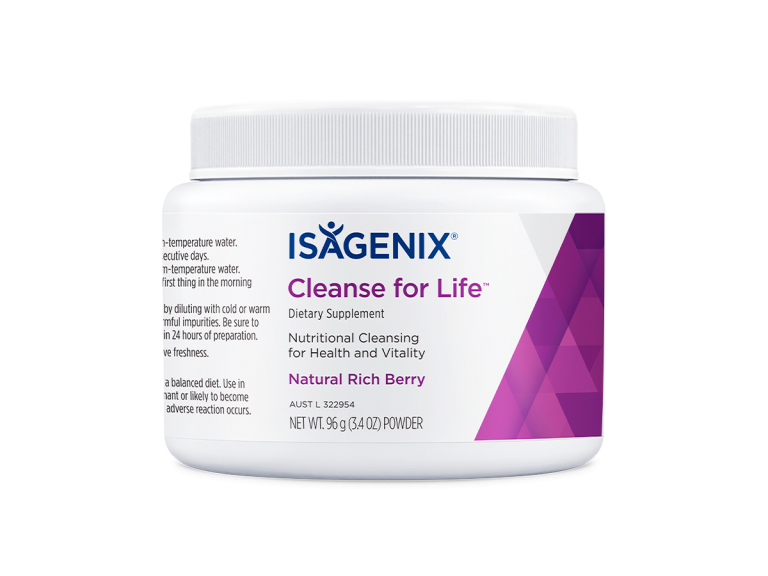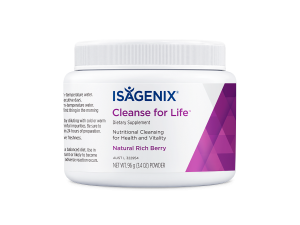 Available in both a liquid and new powder formula, Isagenix Cleanse for Life combines healthy, natural ingredients to promote total body cleansing. This proprietary formula improves your health by combining nature's powerhouses of cleansing—antioxidants—with vital minerals and plant compounds.
The results are a safe, thorough total body cleansing that eliminates waste, improves metabolism, and increases your overall level of health.
Cleanse for Life nourishes your body. It never depletes nutrients like laxatives and diuretics do. That is because Cleanse for Life is a unique formulation designed to cleanse for improved life, rather than for a short-term weight loss effect.
Isagenix is all about improving your life by making your health better, and Cleanse for Life is an integral part of all Isagenix nutritional programs. You can now buy Isagenix in Australia from Perth, Sydney, Melbourne, Brisbane, Adelaide and even Tasmania and New Zealand
Retail Price: $64.01
Sign Up and Save Price: $48.00 (Save $16.01!)
Flavors:
Cleanse for Life Powder – Naturally Rich Berry
Ingredients:
Product Marketing Materials