Isagenix Fibre Snacks
What is the Isagenix Fibre Snacks?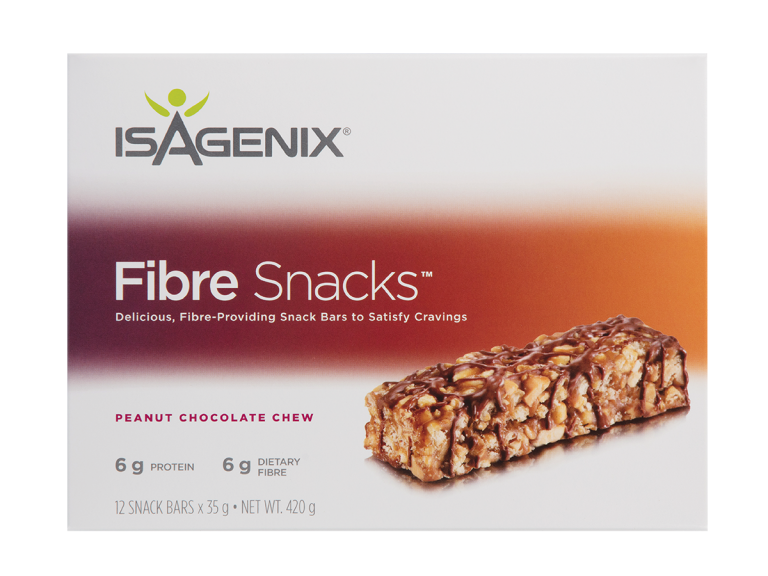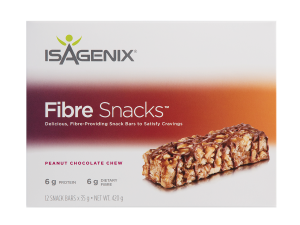 Satisfy your hunger and get a mighty daily intake of 24 percent of the recommended daily allowance of fibre with Isagenix FibreSnacks This clever little bar also supplies 6 grams of unprocessed protein for superior and prolonged energy.
You can buy Isagenix in Perth, Melbourne, Sydney and other major cities in Australia. Even Tasmania and New Zealand
FibreSnacks not only gives you a healthy dose of fibre that helps maintain regularity, but this snack also contains prebiotics so your digestive tract can maintain healthy flora.
FibreSnacks are gluten-free and also free of artificial colours and flavours.
So curb those cravings by feasting on fibre and protein with Isagenix FibreSnacks
Retail Price: $37.33
Sign Up and Save Price: $28.00 (Save $9.33!)
Flavors:
Ingredients:
Product Marketing Materials