Isagenix IsaLean Pro

What is the Isagenix IsaLean Pro?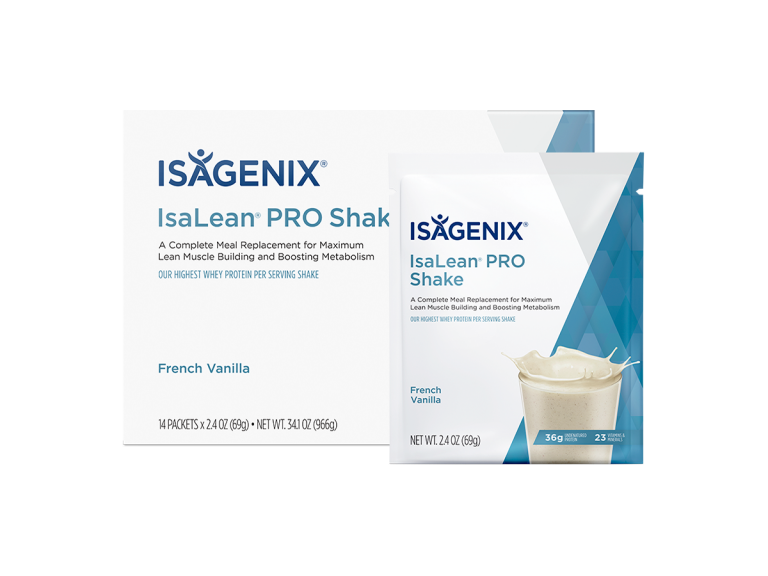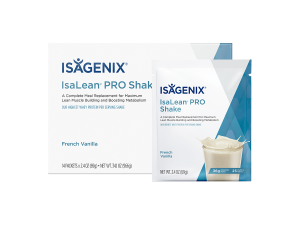 IsaLean Pro is specialized nutrition from Isagenix to promote lean muscle and loss of stubborn excess pounds. These delicious shakes are perfect for athletes, active people, teens who want to gain muscle, people losing weight, and older people who want to prevent age-related muscle loss.
A proprietary blend of complex amino acids that promotes muscle growth and maintenance and reduces post-workout recovery times, IsaLean Pro also will help those who have reached a plateau in their weight loss break through to continued success.
IsaLean Pro was developed by Isagenix to support its overall mission, which is to improve your health and make your life better.
Helps rid the body of excess fat, including stubborn belly fat
Active enzymes promote healthy digestion
Reduces hunger
Promotes the growth and maintenance of lean muscle
Retail Price: $104.00
Sign Up and Save Price: $78.00 (Save $26.00!)
Flavors:
French Vanilla
Natural Chocolate
Ingredients:
Product Marketing Materials