Isagenix Natural Accelerator
What is the Isagenix Natural Accelerator?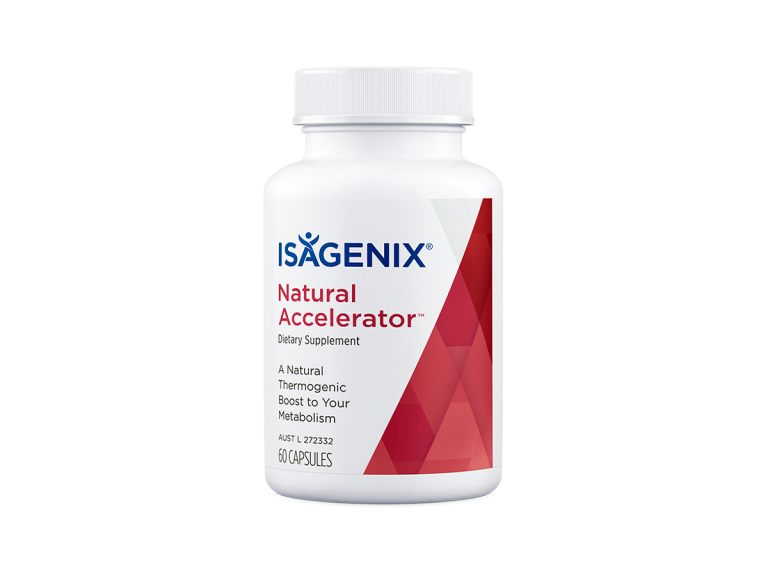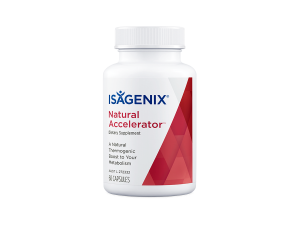 Natural Accelerator is a proprietary blend of heat-producing ingredients developed by Isagenix formulators that is designed to boost your body's metabolism. What this means for you: Increased weight loss and actual fat burning.
When your metabolic system is operating in top condition, your body can use nutrients supplied by all Isagenix nutritional programs and products for optimal performance starting at the cellular level.
When your cells are healthy, your whole body is healthy. Natural Accelerator by Isagenix helps your body operate more efficiently. This ground-breaking supplement improves cellular health by effective elimination of waste and real fat-burning properties.
Turn up your metabolism with Natural Accelerator, and tune in to the best health of your life.
Retail Price: $40.00
Sign Up and Save Price: $30.00 (Save $10.00!)
Ingredients:
Product Marketing Materials