Isagenix Product B
What is the Isagenix Product B?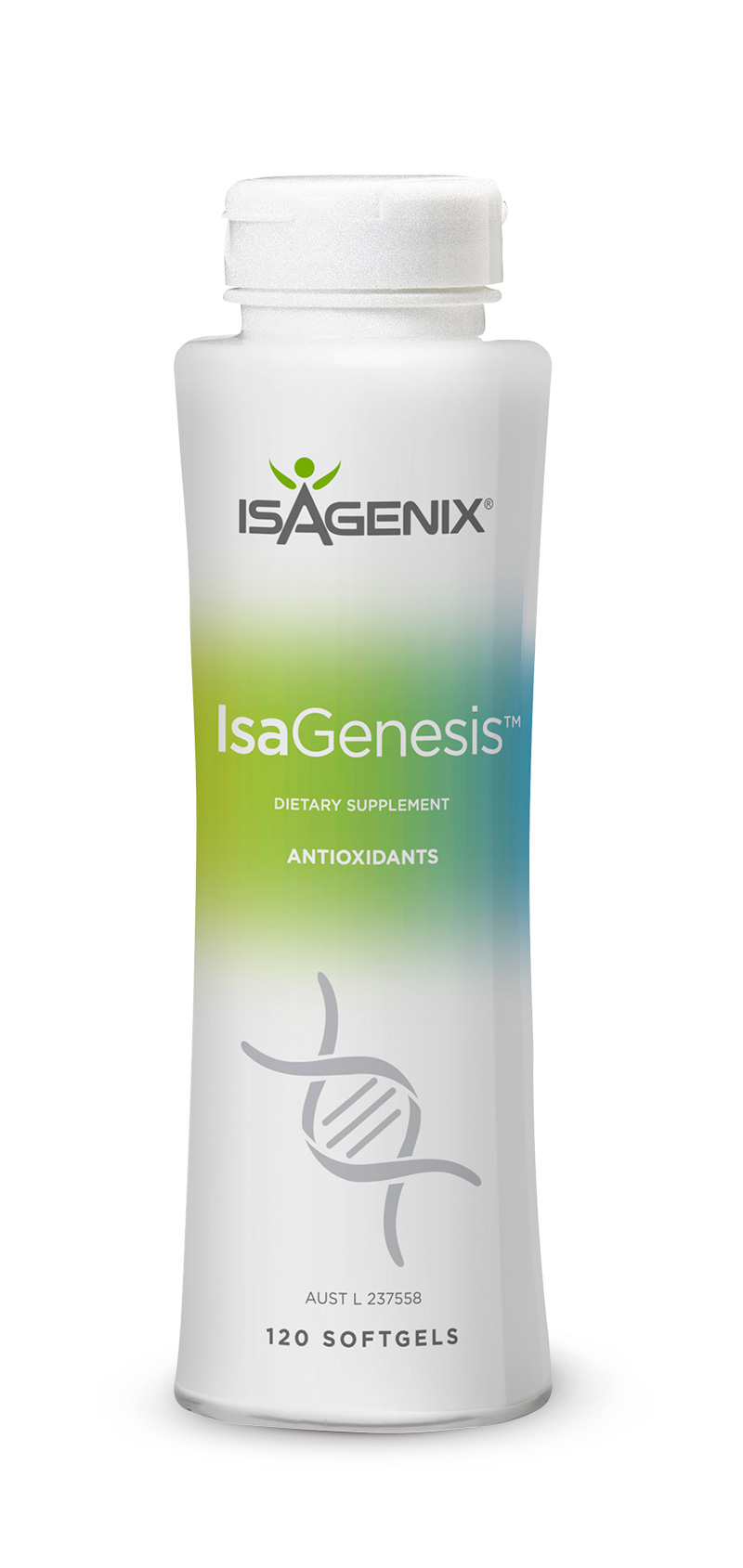 Promote a healthier, longer life with Product B. This outstanding, proprietary Isagenix formula combines minerals and botanical compounds that are known to support chromosome telomeres with strong antioxidants that fight cellular damage caused by free radicals.
With Product B, experience more vigour, a feeling of youthfulness, more energy, and better fitness levels.
Product B is part of the overall Isagenix mission: To improve your health and make your life better.
A wonderful supplement to your daily Isagenix nutritional program
Fights premature aging and promotes healthy aging
Promotes healthy cells
Improves overall health
Product B Antioxidants plus Telomere Support – 120 capsules
Retail Price: $120.00
Sign Up and Save Price: $90.00 (Save $30.00!)
Product B™ Antioxidants plus Telomere Support – 120 capsules / 3 count
Retail Price: $352.80
Sign Up and Save Price: $250.40 (+ $25 Signup Fee – Save $77.40!)
Product B™ Starter Pak – 120 capsules / 5 count
Retail Price: $588.02
Sign Up and Save Price: $415.60 (+ $25 Signup Fee – Save $147.42!)
Ingredients: