Isagenix Want More Energy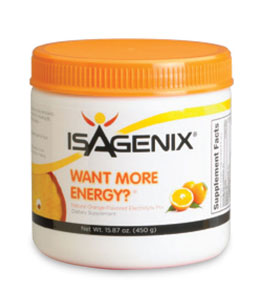 Please note that this product is no longer available. It has been replaced by Isagenix Replenish, which has 20% more electrolytes than Want More Energy. Buy Isagenix Replenish here >>
Isagenix Want More Energy is an alternative to high-sugar, caffeinated energy drinks. This refreshing drink powder is best enjoyed during workouts or you can sip on it throughout the day.
Retail Price: $32
Sign Up and Save Price: $25
What Flavours is Want More Energy Available In?
Isagenix Want More Energy was only available in orange flavour in Australia, but has since been replaced by Replenish which is now available in Juicy Orange and Lemon Lime.
Save
Save
Save
Save