Get the Most Out of Isagenix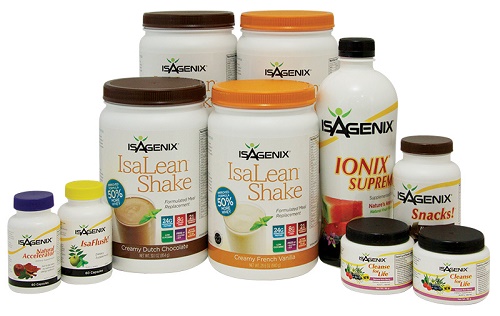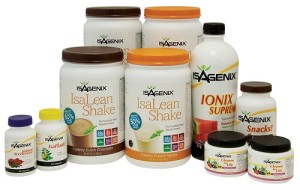 Isagenix offers a broad selection of health, wellness, and fitness solutions; the leading nutrition company has thought of everything from daily vitamins to meal replacements to post-workout beverages. However, Isagenix's most impactful product might be its range of nutritional cleanses. These cleanses, designed to be consumed over a 9- or 30-day period, reset your body's internal processes, allowing other products in the Isagenix collection to function more effectively.
The idea of a month-long cleanse is daunting to many customers, and it often takes some convincing to get a new customer to take the plunge. It doesn't help that, when done incorrectly, an Isagenix cleanse can feel uncomfortable during the first few days. There is a key, though, which makes an Isagenix cleanse manageable and enjoyable.
Water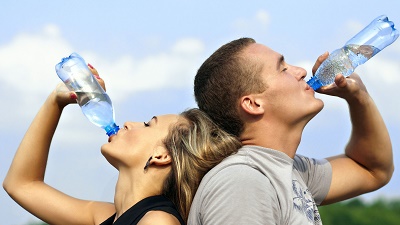 During an Isagenix cleanse, you should be drinking several glasses of water per day. Staying hydrated will make the difference between a pleasant experience and a challenging one; failure to drink enough water can result in side effects like dizziness, fatigue, and body aches.
Why is water so important? Isagenix Cleanse for Life does its job by uprooting the various toxins and impurities that have settled in your body's internal systems. However, it takes a tremendous amount of water to then flush out the impurities that have been lifted by the cleanse. Without this hydration, the toxins may just settle back down where they were before your cleanse. Don't waste your time, efforts, and money!
Of course, ample consumption of water is beneficial regardless of whether or not you're completing an Isagenix cleanse. While there are many published articles on how much water to drink per day, a good rule of thumb is at least two litres every day. When cleansing, you may even want to increase that amount.
Make a Plan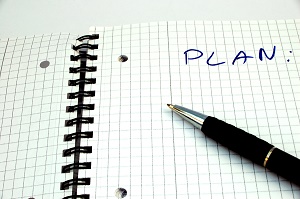 While it may seem silly, the easiest way to make sure that you're drinking enough water is to make a written plan. By writing out that you'll drink two glasses with breakfast, two at lunch, two at dinner, and one between each meal, you're making it much more likely that you'll have enough hydration throughout the day. It can be easy to go several hours without a glass of water when you haven't planned in advance.